Thanks to the internet, it's not hard to look up stories of design projects gone wrong and learn from them. But because we do care about your projects, especially the big ones – like the new villa you're so eager to have – we're going to save you the time! Here are some super-duper tips to follow before you can happily rock on that awesome villa design of yours!
Check your budget
Despite your daydreams, there will usually be limits to what you can afford. With this in mind, you should set your numbers from the very beginning and plan accordingly. You can discuss your options for building materials and style with your professional designer. Or, maybe launch a contracting contest to receive accurate estimations from our local contractors!
Choose the right spot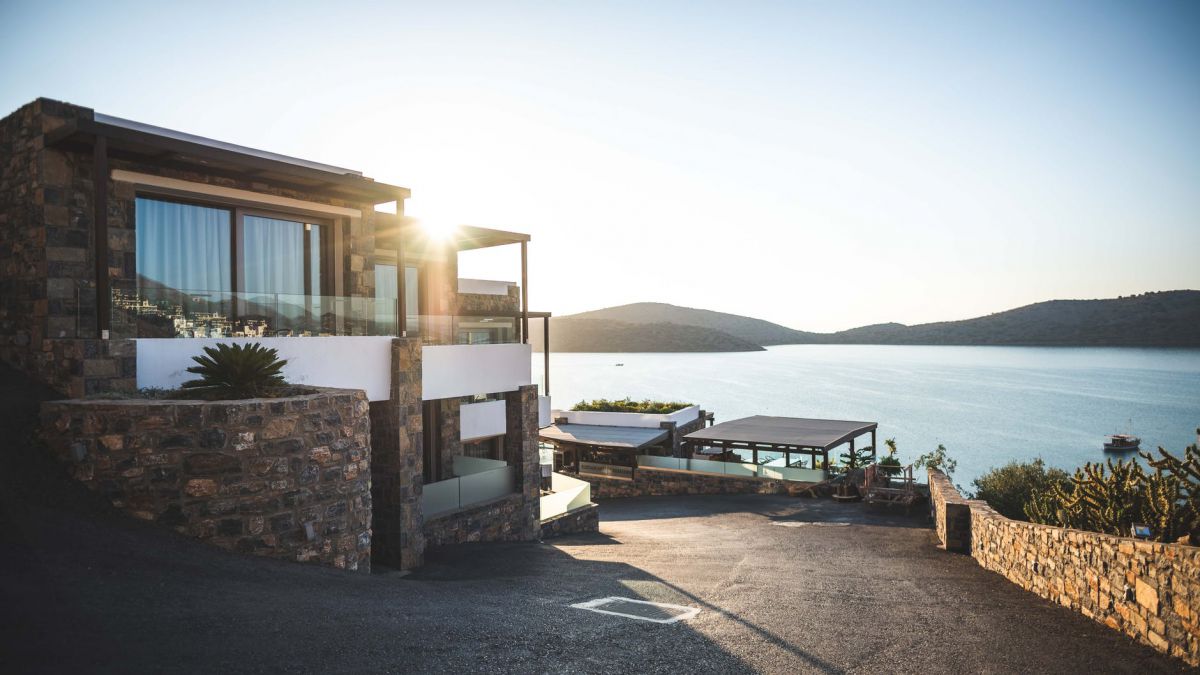 The flatter your villa land is the easier it is to build it. This shouldn't come as a surprise since, obviously, rocky areas and slopes are harder to manipulate while construction. Furthermore, ground conditions and stability are essential to determine whether a site is suitable for building on.
Finding the right land is your first step to avoiding construction difficulties that result in added costs and longer execution time! You may also want to check the weather conditions. For example, if the area is prone to bushfires or winter is very harsh, your villa needs to be well equipped to handle that!
Pick the right direction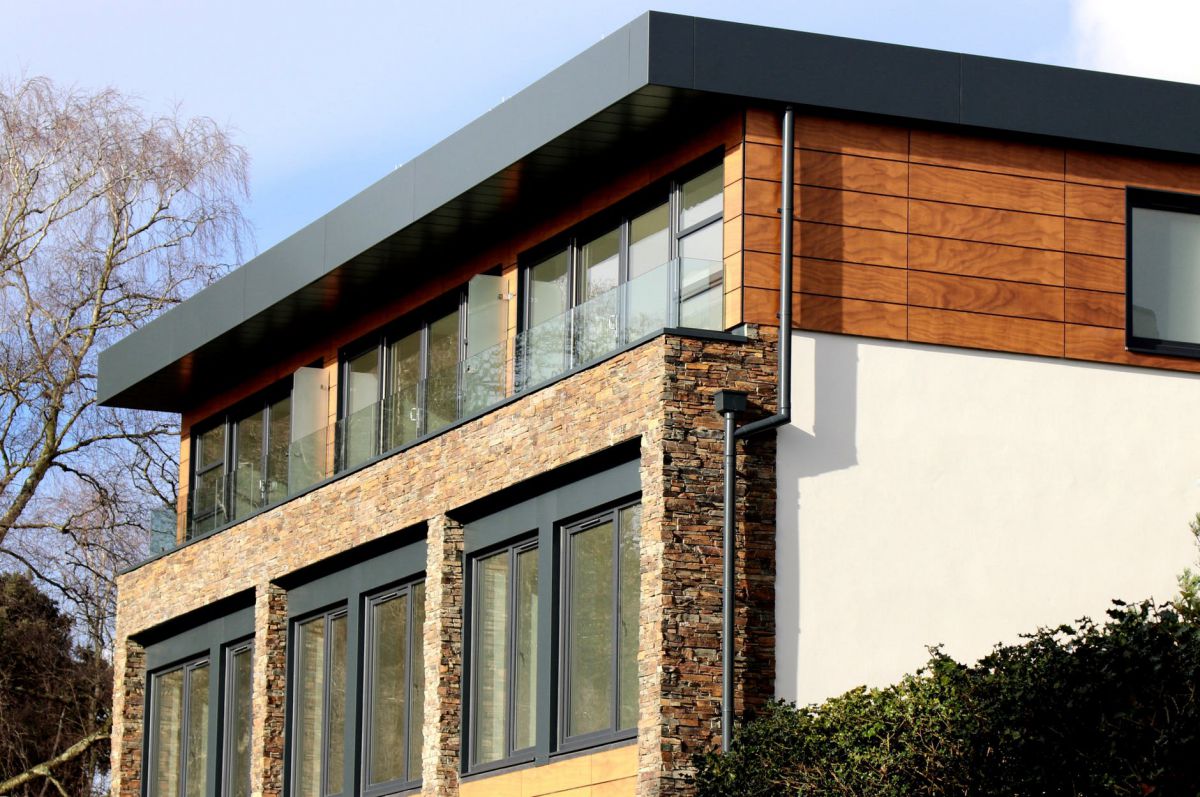 This mostly comes down to your own preference. Are you a sun-or-shade-loving person? But again, you don't want your residence to feel like a boiling pot in the summer and a freezer in the winter. This is why specific directions are commonly more preferred over the others. To achieve the best balance, make sure your villa faces the south so the sun reaches all your main living areas.
Still, this rule of thumb can sometimes change depending on the location. In tropical areas, for example, the sun can be too harsh toward the south so homes are built facing the southeast.
Invest in a green design
Building your villa in the right direction is sure to reduce your power bills, but there are other infrastructural measures to keep in mind. Insulation, HVAC systems, energy-efficient appliances, and WaterSense faucets and toilets can all be amazing parts of your green design plan!
Green buildings are generally more expensive to build, and for all the right reasons! Apart from enjoying a life-long saving, it will significantly increase the value of your villa. Moreover, this will very likely be the norm in a few years!
Don't go too "open"
© www.archdaily.com
You must have been checking a lot of open floorplan models and thinking, "why don't I get that?" Open plans are sure very attractive and eye-pleasing – especially for villas and big homes – but not always practical.
The main concerns when it comes to open plans are compromised privacy and acoustic problems caused by increased internal reverberation. However, a middle ground solution will offer you the best of both worlds! So a few more walls and doors will certainly not hurt your open villa design :)
Consider the possibility of reselling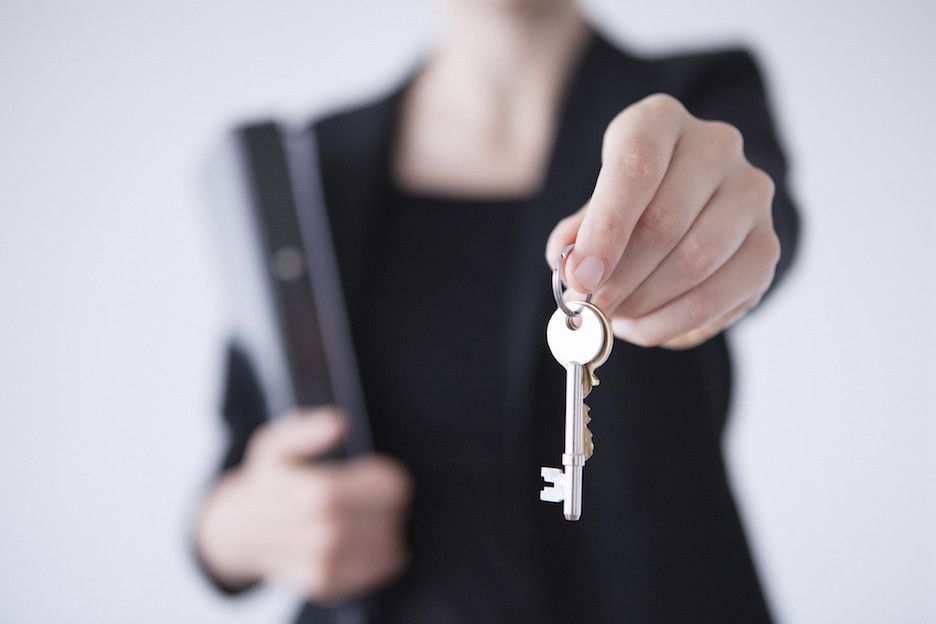 In the midst of excitement about your new premises, take a little time to think about the future. This is your favorite new place now, but will it still be 10 or 20 years later? What if you had to switch jobs and relocate, or the worst scenario, resell due to financial difficulties?
Excessive, and rather unnecessary, upgrades will cost you more and overprice your villa for the town or city. Besides, not many people will like your villa design if it's exaggerated.
Hire a trusted contractor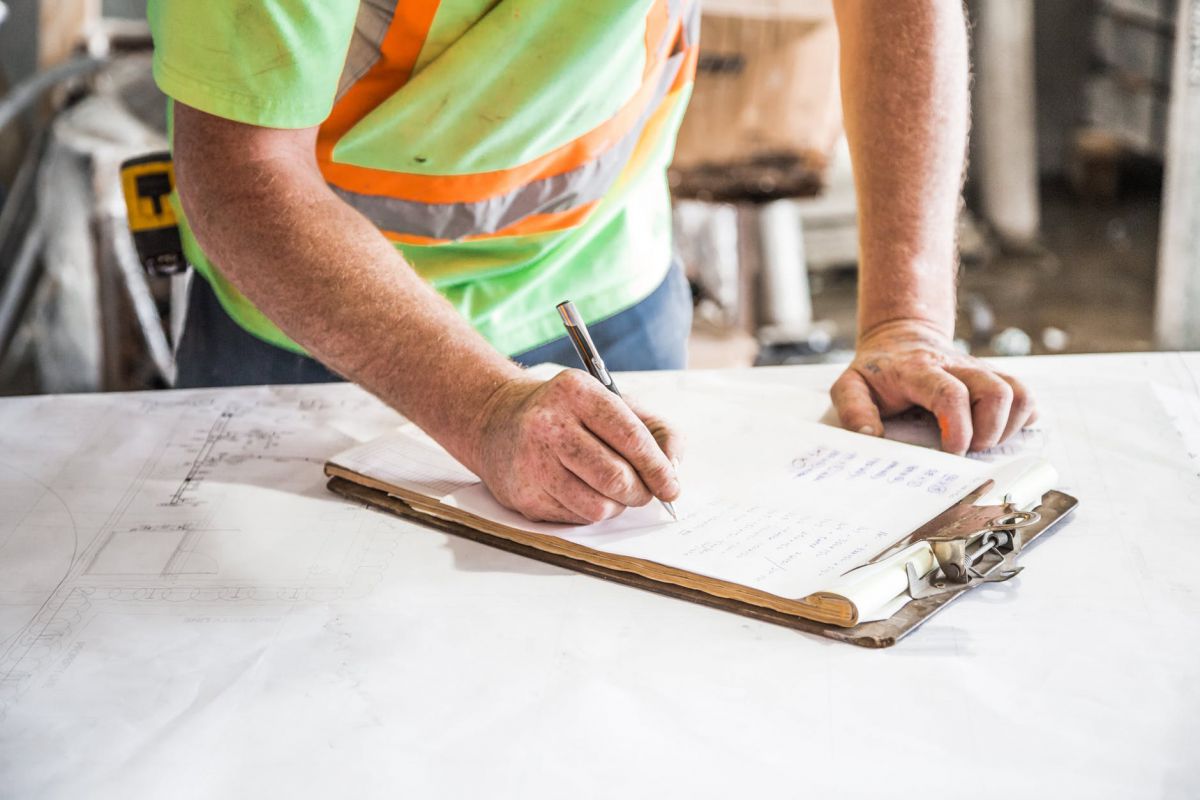 Once you reach this stage, you'll have probably put in a considerable amount of money planning and designing. Make sure not to spoil everything by hiring a bad contractor!
Do your homework researching contractors and checking their reputation, past projects, and reviews! Read our Guides for Selecting the Right Contractor for Your Project.
Want to build your own villa but need some inspirations? Keep track of our ongoing contest "My Family House" for some live action! Or, start your own contest!
Related readings:
Not Sure? Here's why a Professional should Design your Home
Most Popular Outdoor Design Trends for Summer 2019