Are you ready to remodel your home for the first time? This decision has probably taken you many years to finally make, and for all the good reasons. And because your home is the biggest investment of your life, you don't want to wade into this lengthy project without professional guidance. Here's why you should hire an architect or a professional designer to design your home.
1- You will save time and effort
You sure have a plan for what you want your home to look like when finished. You know the best builder in town and you've collected hundreds of design inspirations from the web! Exciting isn't it? Well, not so fast! The process is actually way more complex than you may think and it's better not to discover this late.
A professional will save you the time and effort of discovering what materials you should or shouldn't use. They are aware of recent technologies in the building process. And most importantly, they are familiar with the existing building code requirements that will make your design a viable one. So chill out and start looking for your designer now!
2- You will be on the safe side of your budget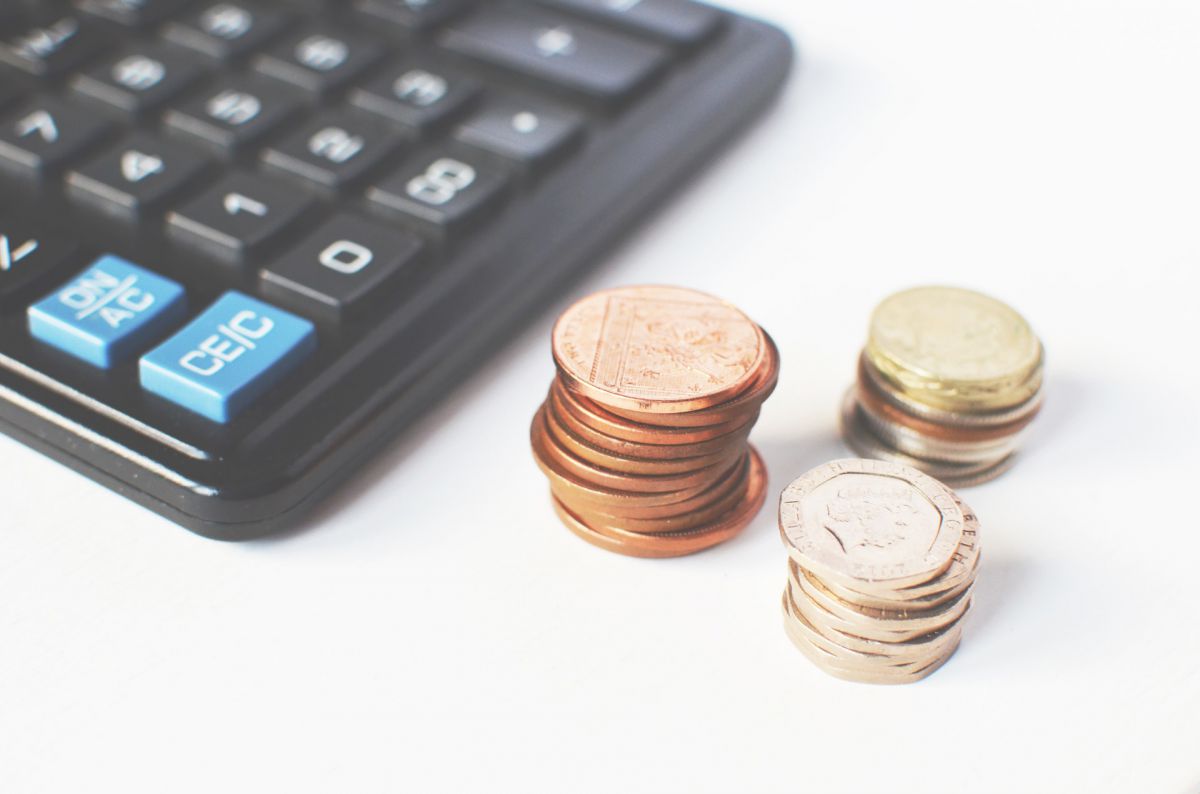 A professional designer will help you figure out whether your budget is compatible with what you have in mind. Moreover, they can present other solutions to bring your vision into reality with minimum costs. For example, cheaper material and furniture alternatives or subtle design modifications that will keep you within budget.
Not only will you save money during the design and construction phases, but your house will be your forever sustainable heaven! Before they commit to design your home, an architect knows that infrastructure goes hand in hand with a beautiful design. In fact, when it's done right, you'll enjoy an energy-efficient home with significantly lower power and fuel bills.
3- You will avoid site issues
The mere idea of supervising a construction site without any experience is intimidating enough. How about if this site is your own very home? You can secure all the documents and 2-D drawings needed for the work, but can you understand these drawings? How do you know everything is going as planned?
Of course, the only way to ensure smooth and accurate execution of your design is through professional help. An architect will supervise each step of the process and make sure no contractor is making an error. Additionally, when there's a certain constraint in your plot, they will have special solutions on the ready for you due to their superb organizational skills.
4- You will get inspired and discover new opportunities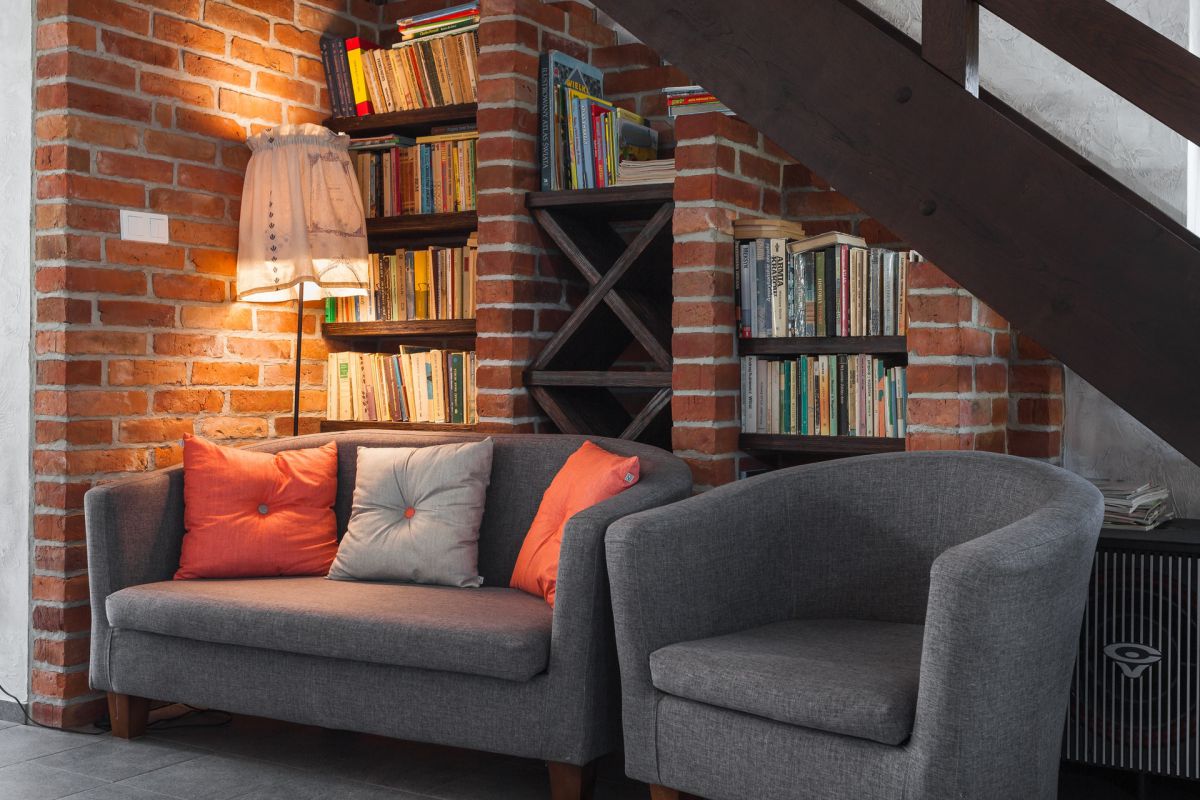 No matter how perfect you think your plan is; no matter how satisfied you are with it, your designer can open your eyes to new ideas and possibilities! Sometimes even point out important things you have missed that must be included in your design like extra storage space, for example.
But that's not everything! They know the latest trends and have an eye for details: how everything must blend seamlessly with each other. In other words, they know the trade's secrets and will use them to design your home ;)
5- You deserve it
Don't you think you deserve it? You've worked hard for so long and now it's time for you and your family to enjoy a place you can call your dream home. After all, "If you invest in beauty, it will remain with you all the days of your life." Frank Lloyd Wright.
Look no further! Design your home with the help of our professional community. Launch a design contest today to receive more than 10 proposals for your place!