What a relief now that you have the design finalized! Congratulations! What comes next is the critical stage of bringing that design to life. Now is the time to choose a contractor who will ensure a smooth execution. We have compiled for you a checklist of what to check for when hiring that dream contractor:
Hire someone you can trust: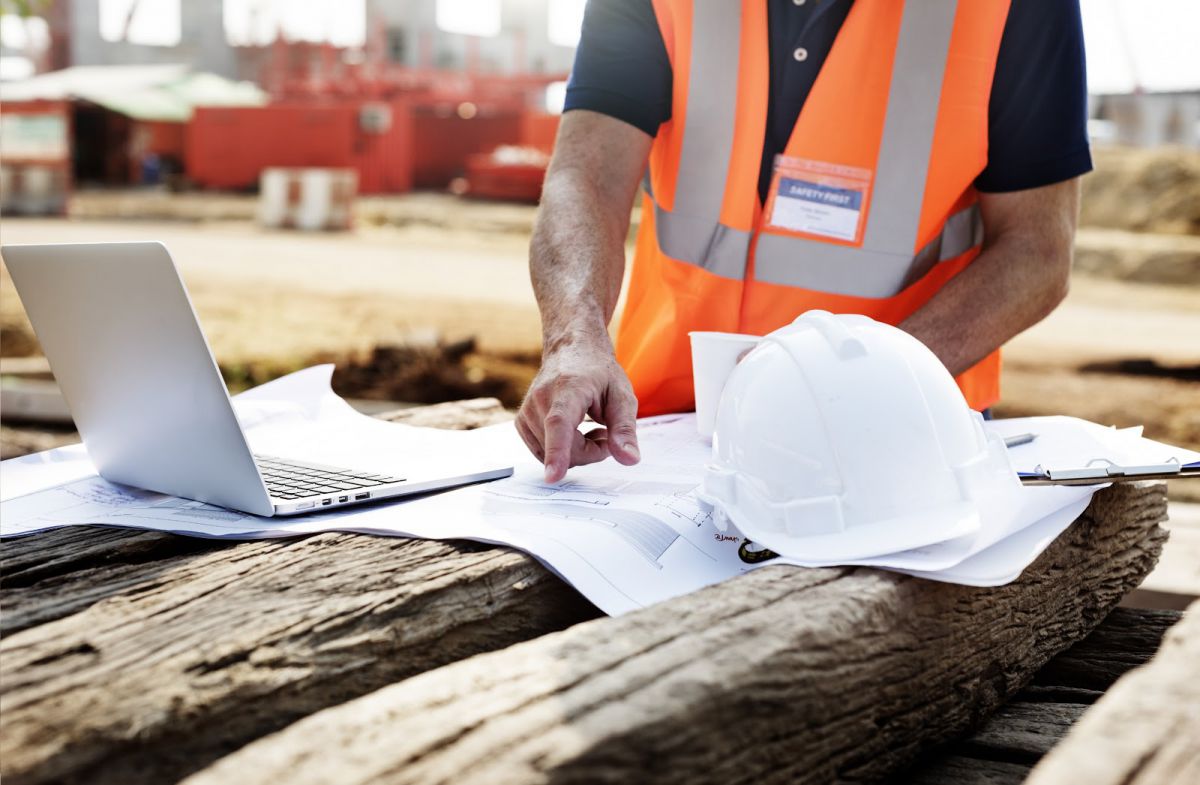 First and foremost, you must hire a contractor you can fully trust to perform all work pertaining to your project. Thus, your contractor should be someone with a good track record of integrity, someone with whom you can build a solid client-contractor relationship and communicate efficiently. It's very important to consider this from the very beginning as contracting projects tend to be long and costly. You sure don't want to be distracted by too many trust issues along the way.
Check for references: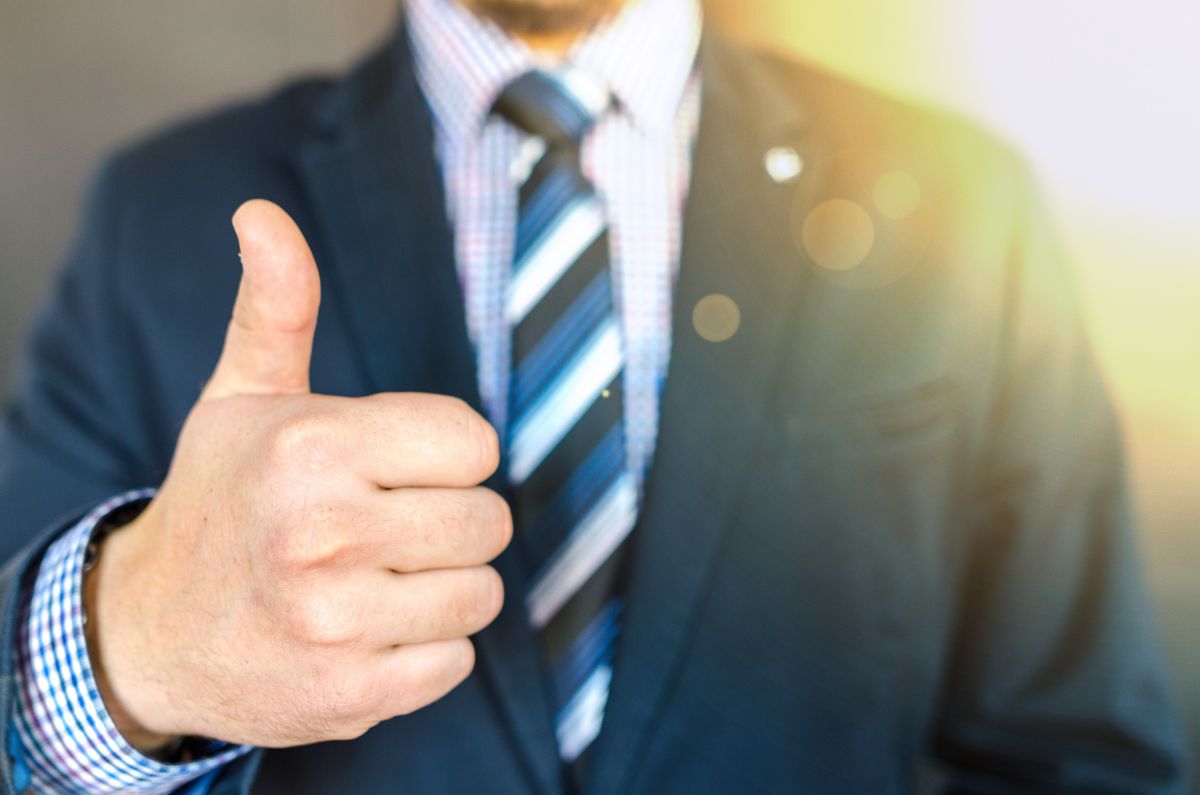 Before you go on hiring the contractor who has offered you the best deal, check their references or reviews by previous clients. Ensure that they have a good reputation, especially when it comes to post-construction services. Your contractor should make follow-ups after they have turned over a complete project, make modifications for improved functionality and maintain an open line for communication with you. You have to know your rights!
Consider a contractor's experience:
Experience is a vital deciding factor, but it goes beyond their number of years of the business. Consider a contractor's type of work and whether they are a good fit for your project. For example, it's not a good idea to hire a contractor who's only experienced in constructing manufacturing facilities to build your vacation home.
Ensure they are financially stable: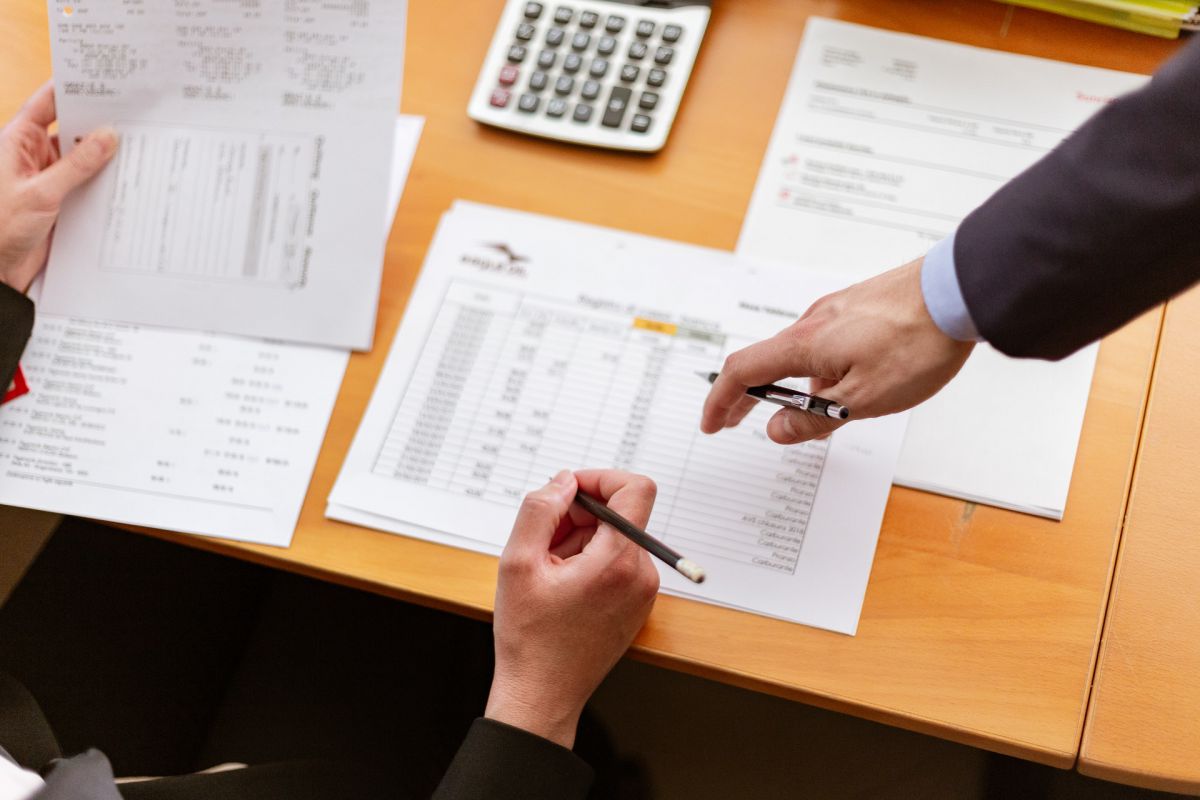 What's worse than having your project suspended because your contractor can no longer afford to finance it? Although this doesn't happen very often, you better be safe than sorry. Make sure your contractor has sufficient financial strength to fully cover your project all the way up until the post-implementation phase. You can do that by checking their financial references like their bank and bonding companies, or by obtaining a certificate of their insurance.
Ensure they comply with your budget and deadline: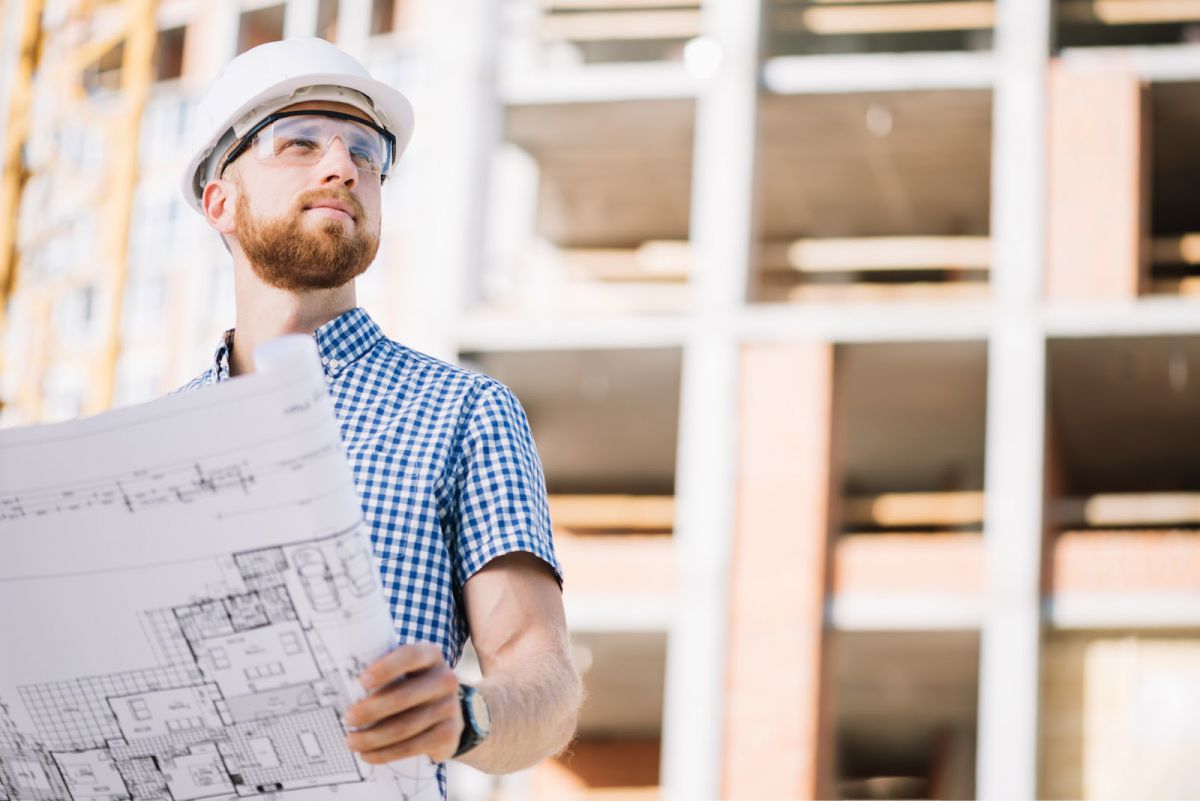 Keep in mind that a very low bid is sometimes a bad omen. A contractor should plan their bid reasonably to fit the scope of your project. Otherwise, you'll find yourself forced to make compromises on your design or, even worse, overburdened with extra charges that exceed your planned budget by far too much. It's best to check your contractor's track record to see if they have a habit of sticking to their clients' budget. Also, don't forget to make sure that they respect delivery deadlines!
Once you have followed those guides, you can rest assured that your project is in good hands and that your professional contractor will implement your design flawlessly.
We wish you all the best of luck in your upcoming projects and always remember, we are here to provide you with all the advice you need.
Looking for a professional contractor? Find one on DezynCle!